Many might be wondering what makes acupuncture worth trying out. For those of you who are not well aware of how acupuncture works or what benefits it brings in, you might be thinking that this treatment is all just about poking needles into your skin; however, acupuncture is much more than that.
What Is Acupuncture?
In traditional Chinese medicine, acupuncture is said to be a technique used to balance the flow of energy called "qi". This type of alternative medicine involves inserting thin needles into several strategic points of your skin.
These acupuncture points are deemed to be the areas where stimulation of nerves, muscles, and tissues are necessary. Through this stimulation, the blood flow of the body increases and the natural painkillers within your system are boosted.
Acupuncture is not to be done by just anyone; it is a highly technical therapy that requires an expert practitioner, such as that of Michael Forman DOM, P.A. among others, to perform the session. Otherwise, you might run the risk of being experimented upon an acupuncturist who does not really know what he is doing.
Although many people are quite unsure, maybe even scared, when it comes to trying out acupuncture, there are a couple of reasons why acupuncture is definitely a must-try.
Why Should I Try Acupuncture?
Several studies have found out that acupuncture, indeed, works wonders when it comes to reducing pain felt in the lower back, knees, neck, etc. It has also been shown to prevent migraines and headaches. Hence, if you're experiencing pain from, perhaps, injuries or illnesses, you should definitely check out acupuncture.
Moreover, studies on acupuncture have also shown its protective effects against stress response.
Not many may know this but acupuncture is actually a personalized form of healthcare. No two patients will undergo the exact same acupuncture treatment and that is because acupuncture believes that each person is unique and thus, their uniqueness entails a unique form of acupuncture therapy as well.
That said, you are sure that the treatment given to you is specially formulated for you and your problems.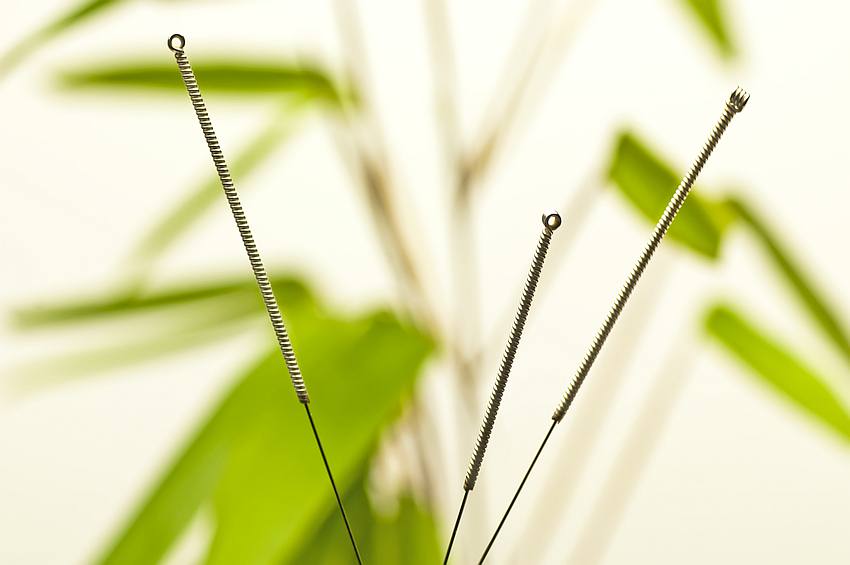 As opposed to the common misconceptions that this treatment or therapy is quite painful, it actually is not. Although it involves needle insertion, these needles are extremely thin; hence, it is not as intrusive as it looks.
This treatment is also not free from discomfort or slight pain; others may experience slight pain and discomfort especially during their first session but this is normal.
Acupuncture is not conventional medicine; it is a type of alternative medicine which is unique in its own ways. For those who are quite adventurous and are willing to try something new and different, acupuncture should definitely be on your bucket list
In acupuncture, it is not only your symptoms that are investigat upon or treated, the possible underlying reasons as to why the symptoms manifest are also taken into account. In a sense, this treatment employs a holistic approach; that is, taking into account the entire picture of your physical and psychological system.